Support Staff and Non-Frontline Workers:
Called to Rise Up!
Memphis Union Mission, Memphis, Tennessee
October 8, 2021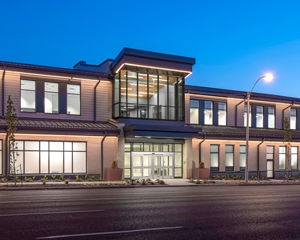 Sponsored by Memphis Union Mission, this is an opportunity for those within driving distance of our district serving as support staff and non-frontline workers who regularly have contact with guests (e.g., kitchen, maintenance, drivers, etc.) to come away for a time of refreshing and discussion. The theme for this Bluegrass District Huddle is "Called to Rise Up!" We will be meeting at Memphis Union Mission, located at 383 Poplar Avenue in Memphis, with a tour of the facility as part of our time together.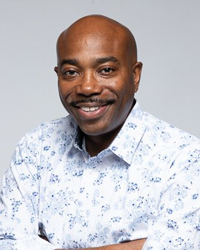 Dr. Bartholomew Orr, Senior Pastor of Brown Missionary Baptist Church, will be our featured speaker. Breakfast and lunch will also be included. Don't miss this opportunity to gather for a time of discussion and inspiration.
Hope to see you there!
---
Schedule
Tentative Schedule:
7:30 - 8:00 a.m. - Check in
8:00 - 8:30 a.m. - Breakfast
8:30 - 8:45 a.m. - Welcome/Introductions
8:45 - 9:45 a.m. - Worship/Speaker: Dr. Bartholomew Orr
9:45 - 10:00 a.m. - Break
10:00 - 11:30 a.m. - Tour
11:30 - 12:30 p.m. - Discussion
12:30 - 1:30 p.m. - Lunch
1:30 - 2:30 p.m. - Discussion
2:30 - 3:00 p.m. - Wrap up
Lodging (Optional)
Attendees will be responsible for their own transportation and lodging.
The event location is 383 Poplar Avenue, Memphis, Tennessee 38105 (approximately 15 to 20 minutes northwest of the airport).
Airport Information - www.flymemphis.com
Registration Information
Registration Fee: $25
Includes program for the day, breakfast, lunch, and snacks.
Registration will close Monday, October 4, so be sure to register soon as space is limited!
Location Information
Cancellation Policy
You may cancel by Monday, October 4, 2021, to receive a full refund.
For those interested in touring the area, Memphis Union Mission suggests exploring the following sites:
These optional tours are not included in the registration or huddle itinerary; please plan as appropriate.