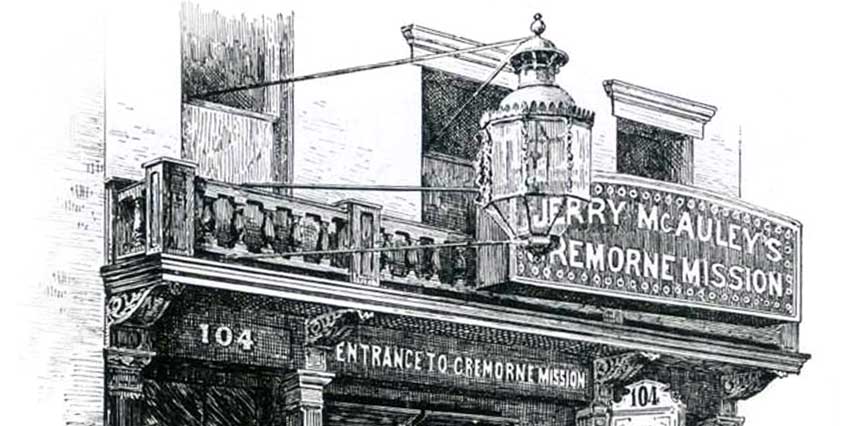 Citygate Network has been around almost as long as North America's missions themselves. A precursory organization called the National Federation of Gospel Missions (NFGM) came into existence in 1906 to bring accountability to the growing number of city missions that were springing up in the Mid-Atlantic states.
After The Salvation Army left the NFGM, papers were drawn up and a more formal and stable organization called the International Union of Gospel Missions (IUGM) incorporated in 1913 in the state of New York. In 2000, the IUGM became the Association of Gospel Rescue Missions (AGRM).
In 2018, to align with the philosophical changes that had taken place within the organization over the past decade, the AGRM rebranded and started doing business as Citygate Network.
From AGRM to Citygate Network: The Process
As of August 1, 2018, the Association of Gospel Rescue Missions began doing business as Citygate Network, with an emphasis on gospel-powered life transformation. This refocusing and rebranding initiative unfolded over the better part of a year, with numerous meetings with think-tank groups, focus groups, a Blue Ribbon Panel, the staff, and the board. In the end, members and stakeholders widely embraced the changes, leading some nonprofit leaders to point to the Citygate Network rebranding process as the model to follow when rolling out an organizational makeover.
This timeline highlights some of the key communications with members over the course of the year. By clicking on the buttons, reading the articles, and watching the videos, you can follow the development, explanation, and vision of Citygate Network.
---
The Early Days
IUGM Founding
When and how the more formal network began.
Association Founders
The stories of some of the ministry leaders who had the original vision for a city mission network.
Historical Timeline
Significant people and events in the network's 100-plus years.
The Pioneers
Everything has a point of origin. Learn about the first city mission, the person who started the movement in North America, and the woman who ushered the movement forward.
Glasgow City Mission
The pioneer of the urban rescue movement.
The Life and Ministry of Jerry McAuley
The fascinating story of the founder of America's first city mission.
The Woman Who Held it Together
A woman recognized by generations for her singular ability.
---
| | |
| --- | --- |
| | Read Deep Roots the compelling history written for our 100th anniversary. |