The Great Lakes District is hosting a district huddle June 8-9, 2021! Come one and all for a time of fellowship, networking, refreshing, and education.
District Huddle Lodging
The huddle will be held at Cedar Lake Ministries. Registration includes one night of lodging and three meals.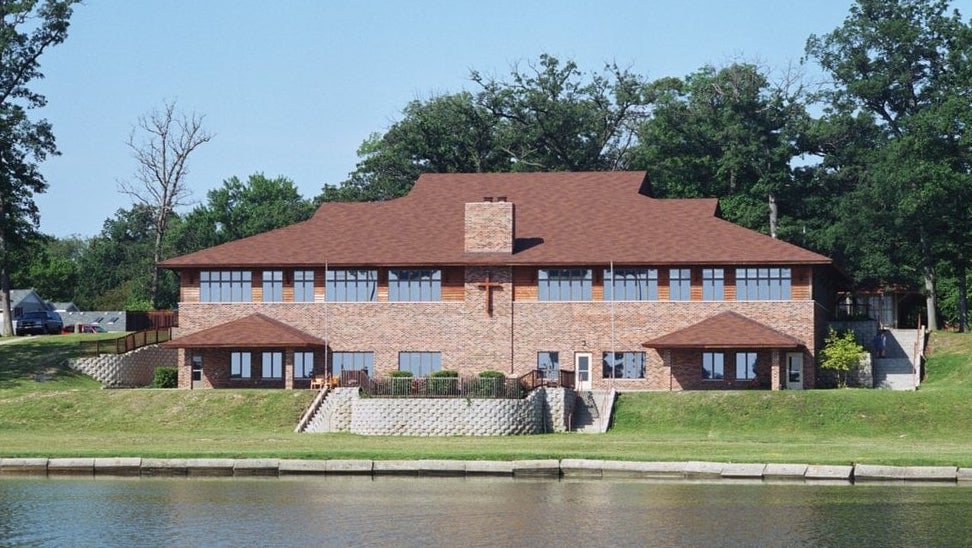 Address:
13701 Lauerman Road
Cedar Lake, IN 46303
219-374-5941
Speaker
Our keynote speaker will be Justin Laib. A lifelong Midwest resident, Justin has over 20 years of experience in community outreach and communicating for life change. He presently pastors a congregation that he planted in the Lake County region of Illinois. He and his wife of 14 years have 6 children, including 2 foster kids.
Schedule
Tuesday, June 8
Seminar (CEOs, Development, or Programming)

---
Wednesday, June 9
Breakfast with Devotions and Worship
Seminar 1 (Development, Programming, or Stress Self-Care)

Seminar 2 (Development, Programming, or Stress Self-Care)

---
Cancellation Policy
If you need to cancel your registration, you may do so with no penalty up to three weeks before the event. No refunds will be granted after that time.