Our Venue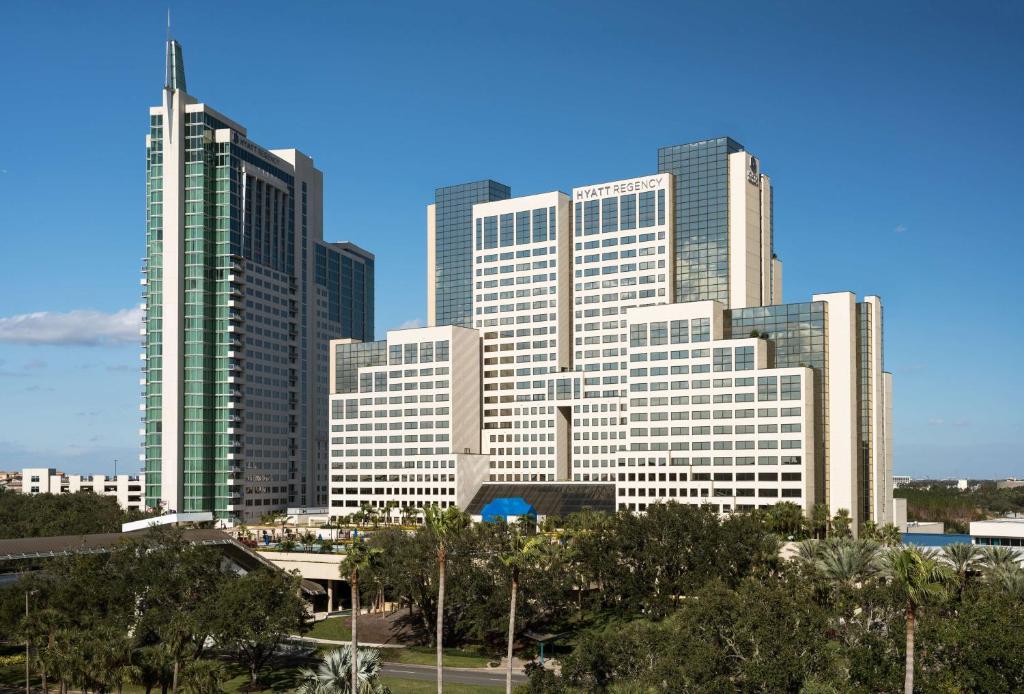 The Hyatt Regency Orlando is one of the most celebrated hotels in this magical city sporting the new slogan, "Unbelievably Real." Situated on treelined International Drive, there are countless shopping and dining options within walking distance and more than 100 unique entertainment possibilities, all within a two-mile radius of the hotel.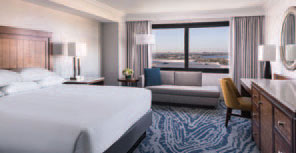 You can relax and unwind in one of the property's 1,641 spacious, recently renovated rooms and suites, many featuring views of its spectacular Grotto Pool with a cascading waterfall and water-slide. The rooms feature residential touches, such as plush carpeting, nap-sized chaises, sleeper sofas, marble-accented bathrooms, mini-fridges, and 65" streaming TVs.
The meeting space is ideal for a Citygate Network event. The ballroom for our exhibits and many seminar rooms are right outside the doors of the elevator that descends from the guestroom tower. The general session area and additional breakouts are just adjacent.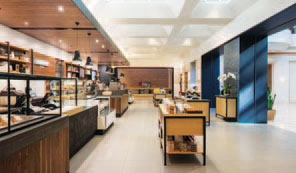 The Hyatt Regency Orlando has several restaurants and a food market onsite. For something different, out the doors and a few steps north you'll find block after block of restaurants to fit any taste and budget.
Our Overflow Hotel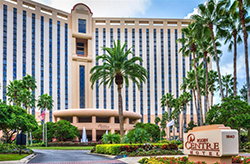 With the incredible response we've had, we've exceeded the number of room nights we guaranteed at the Hyatt Regency Orlando. With that, you will soon be unable to book a room at the main venue at our special rate of $135. However, the lovely Rosen Centre Hotel, at 9840 International Drive, has graciously agreed to offer our special rate, accessible when you book here.
NOTE: This hotel has a five-day cancellation policy. If you cancel within five days of your stay, you will be charged one night's stay, plus tax.