Border Towns Still Inundated with Immigrants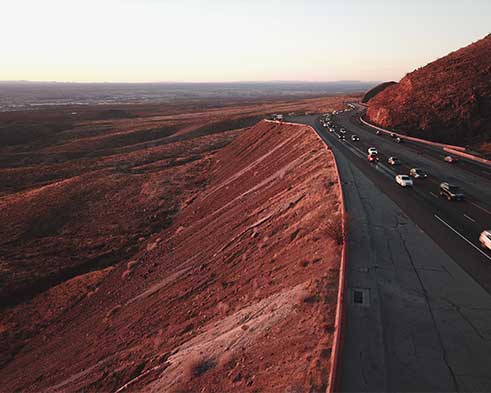 When Title 42 legislation expired in May, many expected a noticeable impact on border crossings. However, data from the city of El Paso, Texas, indicates that between 2,000 and 3,000 migrants legally cross through that port of entry every week. "All of a sudden the surge just comes back and right now we are busier than we've ever been," Blake Burrow of Rescue Mission of El Paso said in a recent interview.
The mission had already set up a separate shelter specifically to serve the unique needs of the migrants, but that is currently operating at capacity, with tents erected around it to offer additional beds for the influx arriving daily. Most of the recent guests come from Central and South America, including as many as 40 children under the age of 10 in the shelter last week.
In spite of those numbers, El Paso only ranks as the fifth busiest port of entry behind Tucson, Arizona; San Diego, California; Laredo, Texas; and Del Rio, Texas, based on Customs and Border Protection figures for July. According to research, most migrants don't spend a lot of time in the border towns where they cross into the U.S. and tend to move on to larger cities like New York City, Los Angeles, Houston, Miami, and Chicago.
---
The 300+ organizations in Citygate Network membership seek to move people in desperate situations and destitute conditions (i.e., hungry, homeless, abused, and addicted) from human suffering to human flourishing through the process of gospel-powered life transformation. If you or someone you love is in need of Christ-centered compassion and care, please visit our member locator page today to find a mission near you.