Creating Healthy Team Culture
By Giselle Jenkins
Have you ever been curious about why so many leaders see their employees as having a great team culture, while they assess "other" teams or the mission itself as not as healthy or effective? Personally, I've felt that way and wondered, how can many healthy teams not produce a healthy culture? Nearly a decade of specializing in employee engagement work and building flourishing mission-level cultures has helped me see through the confusion about the full definition of a healthy team.
Think of it this way: A healthy team has members who align with the values of the mission, who are good at their individual jobs, who collaborate with each other, and who have interpersonal skills that allow them to work effectively with those they serve. But healthy teams that build a healthy culture for the organization have more than that. They have a vision-level view of their work, they understand their interdependence with other departments, they share and celebrate goals across teams, and they respect other specialties and their unique contributions.
Are you a team leader who wants to get started on building a truly healthy culture on your team? Are you tired of silos in your mission? Take the step to meet with other team leaders outside of your area and explain your commitment to partnering with them. Together you can aim higher for your teams and be part of bringing the unity of the body of Christ to your mission, one team at a time.
Romans 12:4-5 For just as each of us has one body with many members, and these members do not all have the same function, so in Christ we, though many, form one body, and each member belongs to all the others.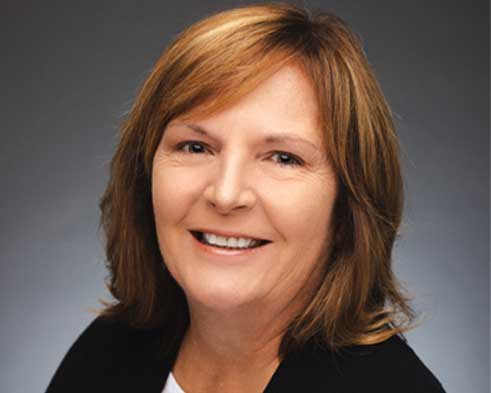 Giselle Jenkins is a Consulting Director at Best Christian Workplaces (BCW). She delights in developing outstanding leadership and designs programs that attract, retain, and develop fantastic employees. Giselle holds senior and executive HR certifications through HRCI, SHRM, and Cornell University, as well as a certificate in Organizational Development. At BCW, she works with ministry partners and has diligently served Christian nonprofits for more than 20 years.