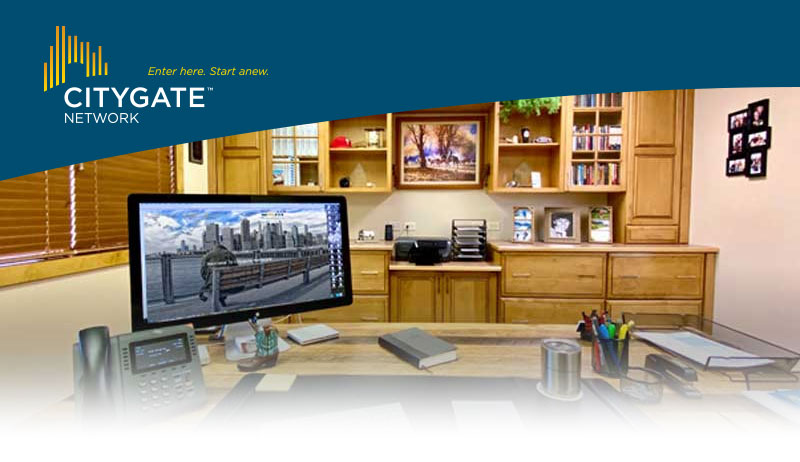 A Proud Artist Moment
Our daughter once lived in Paris. When Judi and I would go to visit her, we liked to hang around Place du Tertre and watch the portrait painters. Tourists flock to the area to see Sacre Coeur Bascilica, but many linger to have their likeness put on paper by one of the several dozen street artists who set up their easels on the cobblestones each morning and sketch until dark.
Once they have a person seated, the artist starts with an outline of the person's face and then progresses to filling in between the lines with various shades until the likeness comes to life. Finally, the artist stands up and looks at the art…then at the subject…then back to the art…then back to the subject…then one last time at the art…finally stepping back and smiling broadly. It's what's called a "proud artist moment." Those standing around watching give their nods of approval and applause as the artist presents the portrait to the patron.
This is traditionally a time of year at a rescue mission or similar ministry when funds can reach a low point. Additionally, many leaders are still trying to fill positions that have been vacant for a long time. And then you have pressure from some in your city who don't want you to do what you're doing and make things more difficult than necessary. This is a good time to look at portraits. It's a good time to have your own proud moment. It's a good time to step back and look at the lives of past guests, students, and clients and realize that all your efforts right now to move forward will pay off in spiritual successes like you've had in the past. Nothing can make discouragement fade like the faces of those whose lives have already been changed by your ministry.
More and more of the member organizations I visit have beautiful photographs of smiling past program participants throughout their facilities. What a great way to decorate your own halls.
But keep in mind that Christ is the artist. He is the one at work. The Apostle Paul told the Corinthians the same thing, using the analogy of writing instead of painting or photographing. He said, "Your very lives are a letter that anyone can read by just looking at you. Christ himself wrote it — not with ink but with God's living Spirit, not chiseled into stone but carved into human lives — and we publish it" (II Cor. 3:2-3, The Message).
Paul was a proud publisher — proud of God's work in the lives of those entrusted to him. You should be proud, too. Hang some new pictures this month.