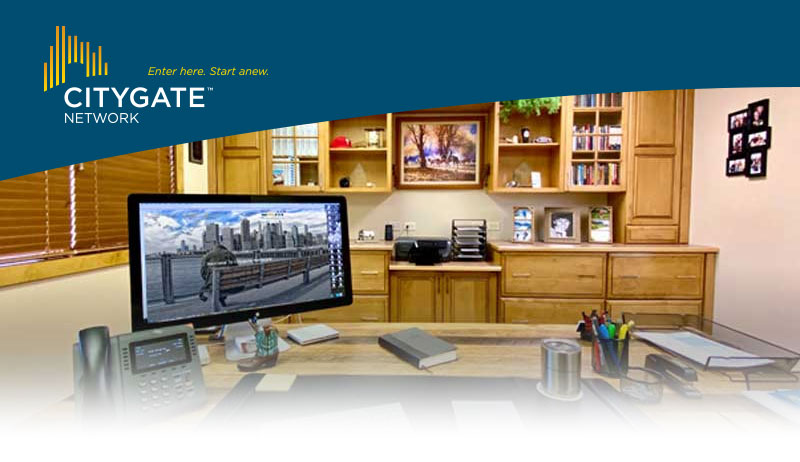 Fanning the Flame
Earlier this month, a friend sent me a video of people packed in a sanctuary singing worship songs. I first thought it was Philadelphia's 10th Presbyterian Church, where I attended when I was in college. But the aura (and the décor) told me otherwise. It didn't take long to learn that it was the Hughes Auditorium at Asbury University in Wilmore, Kentucky. Unless you've been working 'round the clock in a cave this month, you've certainly seen photos and videos of this nonstop worship service. Reports about what has happened in this hallowed sanctuary have now gone global.
About this unique spate of praise, Asbury President Dr. Kevin Brown said, "On February 8, 2023, [our] regularly scheduled chapel service never ended. What we have experienced since that Wednesday morning has been a current of immeasurable goodness flooding our community and quickly moving into other regions of the world. Words fail any effort to communicate the abundance of experiences and stories that will leave us forever changed."
Throughout the month, as word about this ongoing spiritual outpouring echoed around the globe, people far and wide showed up on campus at all hours of the day and night to take it in. Some came to deliver food; some came to relieve the worship team; all came to absorb the blessing. I found it fascinating and affirming that they asked reporters to stay away. This wasn't a spectacle to be assessed by commentators, it was a moving of the Spirit of God that can't be touched by prevaricating pundits. Whether it can be labelled a revival has yet to be determined, but for certain, those in attendance had a fresh encounter with Jesus. And the world is paying attention.
I'm processing Asbury with several other things that are front and center right now. Hardly a week goes by when I don't have a half-dozen people wanting to talk to me about The Chosen. Yes, I've seen all the social media messages about certain aspects of this series being theologically problematic, but these fickle fears are not enough to convince me that I should steer people away from a vehicle that shows the grace and goodness of Jesus — especially considering the entertainment alternatives that Netflix is pumping out these days.
There's also the He Gets Us campaign, as seen on billboards, buses, and Super Bowl ads. Funded by some of the people who may be funding your ministries, these gritty, authentic, and simple biblical messages about forgiveness, human struggles, refugees, inclusion, love, and more are stopping people in their tracks. They are asking, "Could Jesus really be that down-to-earth and trustworthy?" Their questions are being answered.
And, of course, there is Jesus Revolution, now playing in theaters everywhere. It's the story of Pastor Chuck Smith and the Jesus Movement that hit the coast of California in the early 1970s and washed across the entire continent. Indeed, the movie features a cast of imperfect people, playing imperfect people, but the message of hope, found only in the gospel, is definitely part of the plot. Whether you like the movie or not, the fact that it was number three at the box offices this past weekend confirms that plenty of people are probing.
Might this be special moment in our lifetime? If you are looking for an ordained opportunity, stop and ponder what's happening. We know that Jesus said He came to proclaim release to the captives and bring good news to those who have been made poor by oppression (Luke 4:18). He was talking about the very people you serve every day. Where better for a movement of redemption to take hold than among the poor and powerless? Perhaps the flame of revival for your city could be ignited within your organization. Maybe it will be led by those society has deemed least likely to succeed. Maybe the sparks are already there, but your attention is on daily duties related to basic operations — which are important, but are they the main thing? Talk with your team. What are they seeing? Testimonies of redemption have never been more crucial. It's obvious that people all around are searching for truth and are starved for stability. Do what you need to do to fan the flames of spiritual revival into an awakening for the ages.