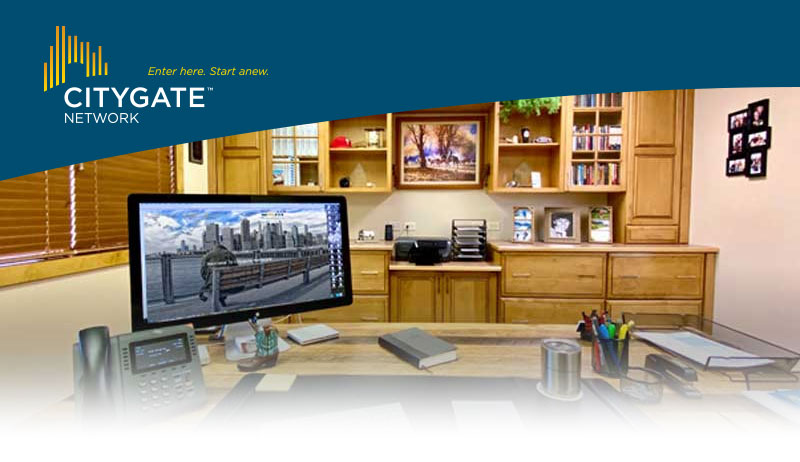 The Time Has Never Been Better For Collaboration
You really must read this July 17 op-ed in the Los Angeles Times by Sacramento Mayor Darrell Steinberg. It's the first piece I've seen published by a California major-city leader that admits Housing First alone is not enough, and essentially says that government needs to compel homeless people to get off the streets.
Steinberg concludes, "If homelessness is the public health, public safety, and moral crisis we say it is, then we must actually treat it that way." What he suggests is on par with a lot of what was expressed at the first-ever HUD/Citygate Network Joint Symposium we just held (in conjunction with our recent Annual Conference and Exposition). That event brought together leaders of 30 faith-based ministries that serve homeless and hurting people, and the same number of government-funded Continuum of Care leaders. The conversation was all about better communication and collaboration.
Back to Mayor Steinberg. Here are some of his key points:
Shelters are needed. (Many of you can remember when shelters were vilified by the government and most government-funded agencies.)
The right to have shelters must be accompanied with the obligation to use them. (I remember when a mission leader said something like this in his city's local paper and was accused of wanting to violate human rights.)
People in shelters need to receive treatment and support that can help them remain housed. (This sounds a lot like what used to be termed "Housing Ready" and was extremely contentious.)
We need to find ways to reduce the opportunity for endless legal challenges from those who don't want shelters placed near them. (It's amazing how positions change when the problem created eventually overtakes the lawn of the state capital.)
Not everything the mayor says would get applause at a Citygate Network event, but he throws out plenty of statements that confirm this fact: Because of the disaster that is overflowing on the West Coast (and spilling over into cities all the way back to the East Coast), God is preparing us for some tremendous collaboration opportunities. Are you primed to engage? Are you ready to be surprised at the new doors He will open for you to share the gospel message?
Action steps: 1. Get to know the Continuum of Care leaders in your city (if you don't already). 2. Regularly attend each other's open business meetings and special functions (e.g., fundraisers, grand openings, etc.). Go with the purpose of ascertaining what you can learn and with an eye toward what you might be able to contribute. 3. Accept that there are philosophical differences and limitations (as a result of legal requirements or deeply held convictions) that both the government and the faith community have; be respectful of those and recognize that we can work together even when we don't agree on everything. 4. Live what you believe in order to earn the right to verbally share it. 5. Send Mayor Steinburg a note of encouragement for his boldness to say some things others won't: Mayor Darrell Steinberg, City Hall, 915 I Street, 5th Floor, Sacramento, CA 95814. Or correspond with his Communications Director Mary Lynne Vellinga, mlvellinga@cityofsacramento.org, (916) 808-7881 (desk), (916) 599-3724 (cell).