Platform Guests
ROBERT LOGGINS
A Mississippi native, Dr. Robert F. Loggins has ministered to the spiritual needs of people in churches, camps, NFL locker rooms, hospital waiting rooms, and anywhere else he has been called. With numerous college and seminary degrees, he currently pastors a church in Missouri and serves as Citygate Network's minister-at-large.
HYATT MOORE
Hyatt began his career in graphic design before joining Wycliffe Bible Translators, where he served for 32 years—including a term as president of the organization. He thrives as a painter and speaker and has authored and illustrated several books. His work is displayed in art galleries around the U.S. and in more than 20 countries.
DAN and SANDY ADLER
The two have performed together since they married in 1984. After serving on staff at a church in Minneapolis, they launched Heart of the City Ministries in 1996 to focus on uniting the church through gatherings of multi-racial, multi-denominational worship events. With their Heart of the City band, they have recorded seven albums.
ANNETTE BITTNER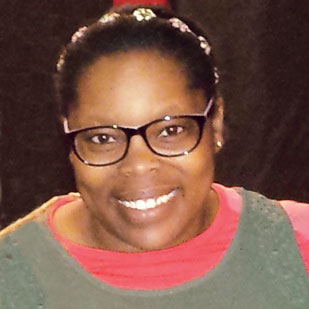 Annette started playing music in junior high, studying flute, piano, and percussion. She started singing as a senior in college and went on to become a worship leader at a church in North Minneapolis. She is currently director of youth ministry at Bethel Christian Fellowship and also serves as a director at the Twin Cities Justice House of Prayer.
KAREN AUSTIN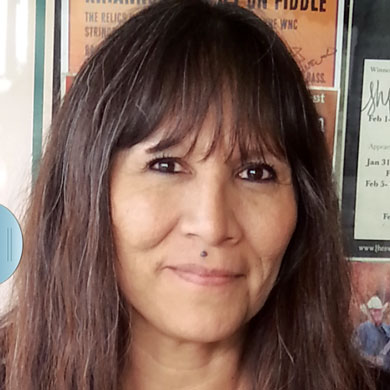 A Native American from South Dakota, Karen experienced her parents dying from alcoholism. Suffering abuse, she ran away from her caregivers at age 12 and spent the next 16 years immersed in drugs and alcohol, singing in bars and enduring every hardship imaginable. After several overdoses and hospital stays, she had a life-changing encounter with God.
STEPHEN MANSFIELD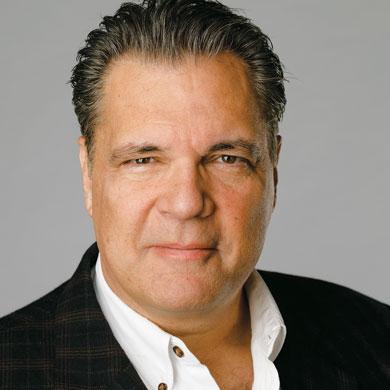 In addition to pastoring for 20-plus years, Stephen has written a string of New York Times bestselling books, including Lincoln's Battle with God, and ReChurch. According to Christianity Today, he has earned a reputation as a speaker with spiritual depth and insight as well as an uncanny ability to intelligently blend religion and politics.
ROBERT MARBUT
Having served San Antonio Mayor Henry Cisneros and Texas Governor Rick Perry, Robert was tapped by President Trump in 2019 to lead the U.S. Interagency Council on Homelessness, making him the "Homelessness Czar." He was the founding president of Haven for Hope in San Antonio, one of the country's largest homeless services providers.
MIKE WILLIAMS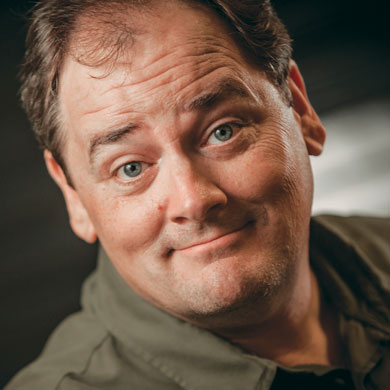 Mike is a GMA Dove Award winning speaker and comedian. He has toured with Third Day, Casting Crowns, TobyMac, and Newsboys. He can be heard in regular rotation on SiriusXM satellite radio. His credits include numerous national television appearances, 14 CDs, four DVDs, and 12 books. His powerful testimony is what most people remember him for.
MIKE LINDELL (INVITED)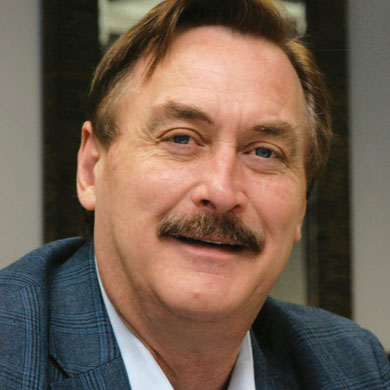 One of the most recognized faces in America, Mike is an inventor and businessman who is the CEO and spokesperson for My Pillow. But prior to 2009, an addiction to crack cocaine almost did him in. It was an encounter with Christ and an addiction recovery program that changed everything, which is all told in his new book, What Are the Odds?