Platform Guests
ROBERT LOGGINS
A Mississippi native, Dr. Robert F. Loggins has ministered to the spiritual needs of people in churches, camps, NFL locker rooms, hospital waiting rooms, and anywhere else he has been called. With numerous college and seminary degrees, he currently pastors a church in Missouri and serves as Citygate Network's minister-at-large.
DAN and SANDY ADLER
The two have performed together since they married in 1984. After serving on staff at a church in Minneapolis, they launched Heart of the City Ministries in 1996 to focus on uniting the church through gatherings of multi-racial, multi-denominational worship events. With their Heart of the City band, they have recorded seven albums.
STEPHEN MANSFIELD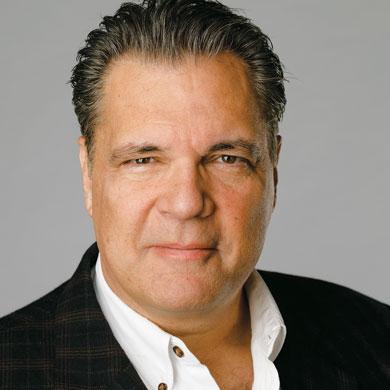 In addition to pastoring for 20-plus years, Stephen has had books on the New York Times bestseller list, including Lincoln's Battle with God, and ReChurch, republished under the name Healing Your Church Hurt. According to Christianity Today, he has earned a reputation as a speaker with spiritual depth and insight as well as an uncanny ability to intelligently blend religion and politics.
ROBERT MARBUT
Having served San Antonio Mayor Henry Cisneros and Texas Governor Rick Perry, Robert was tapped by President Trump in 2019 to lead the U.S. Interagency Council on Homelessness, making him the "Homelessness Czar." He was the founding president of Haven for Hope in San Antonio, one of the country's largest homeless services providers.
MIKE WILLIAMS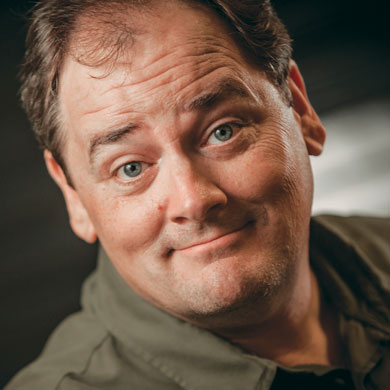 Mike is a GMA Dove Award winning speaker and comedian. He has toured with Third Day, Casting Crowns, TobyMac, and Newsboys. He can be heard in regular rotation on SiriusXM satellite radio. His credits include numerous national television appearances, 14 CDs, four DVDs, and 12 books. His powerful testimony is what most people remember him for.