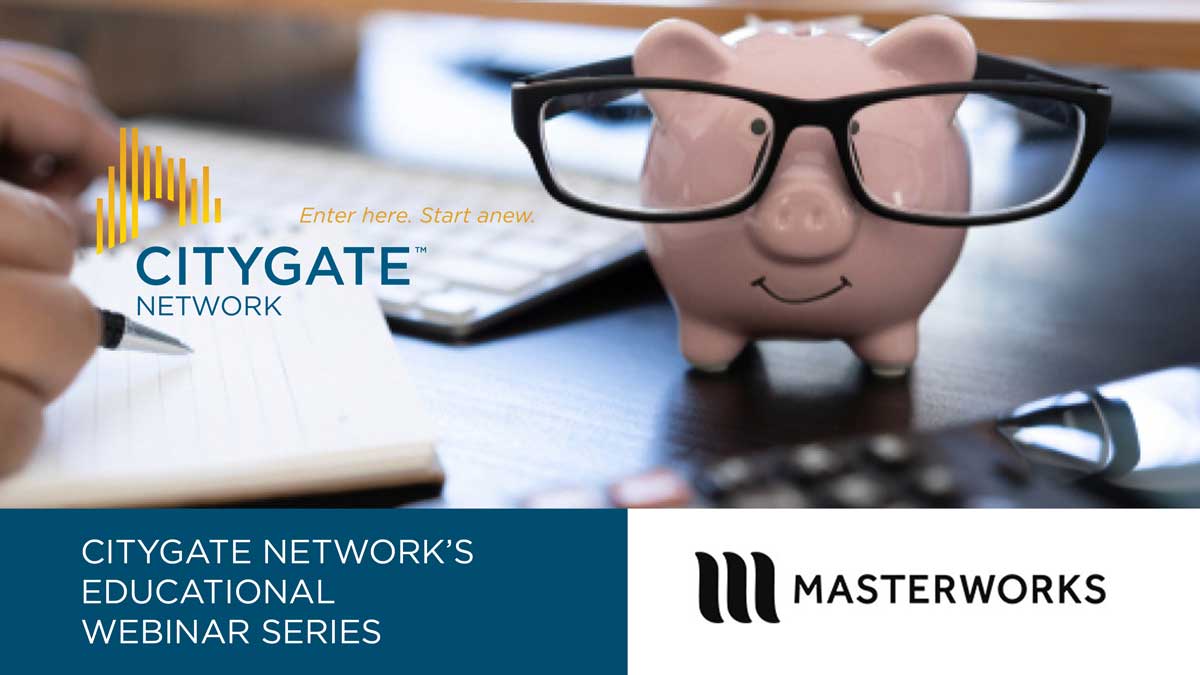 Citygate Network Webinar
4 Ways to G.R.O.W. — A Case Study from a Missions Insider
Wednesday, April 13, 10:30 a.m. PT / 1:30 p.m. ET
Spring is finally here and there's no better time to think about growing. Whether it's your garden, ministry, savings account, or development team, we are in the season to plan—and plant—for growth. Sign up today and join us for the free webinar 4 Ways to G.R.O.W. — A Case Study from a Missions Insider.
In spite of the challenges we've faced over the past two years, ministries have stood in the gap and realized remarkable growth from the immense generosity of faithful supporters. This didn't just happen accidentally, so we took a deeper look at the fertile ecosystems that made this increase possible. We're excited to share insights on how to use the tools available to your ministry to maintain a growth pattern in the seasons ahead.
Grab your team and join us for the webinar on Wednesday, April 13, featuring Tamara Wheeler and Christine Somoza from Masterworks. We dig in at 10:30 a.m. PT/1:30 p.m. ET for this fast-paced discussion.
Takeaways will include:
Crack the code on growth — Get free ideas on fundraising solutions from a missions marketing and development insider and a faith-based fundraising expert.
Make technology work for you — Discover new tools, technology, and digital solutions to attract more donors and dollars.
Collaborate and connect with other mission leaders who face similar challenges as we discuss how to GO ON and GROW.
Don't miss this opportunity—take a minute to register now. After registering, you will receive a confirmation email containing information about how to join the session.
Meet the Speakers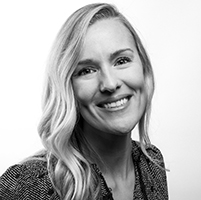 Christine Somoza
VP, Group Account Director @Masterworks
With more than 15 years of nonprofit and agency experience, Christine works closely with the client teams internally to develop comprehensive fundraising programs, including strategic planning, budgeting, campaign management, reporting, and analytics. She has served organizations such as Prison Fellowship, Feeding America, Compassion International, Focus on the Family and mission organizations across the country. Christine graduated from Seattle Pacific University with a degree in business and marketing and holds a certificate in nonprofit leadership from the University of Washington.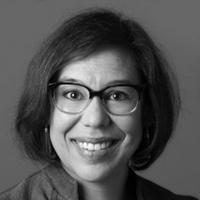 Tamara Wheeler
Senior Vice President, Client Services @Masterworks
Prior to joining Masterworks, Tamara was the VP of Marketing & Development for CityTeam, where she led fundraising efforts across five locations. Tamara began serving nonprofits 20 years ago. Since then, she has contributed to integrated marketing efforts for human and social service causes like rescue missions and food banks, international relief and development organizations, and environmental nonprofits. At Masterworks, Tamara is continually innovating and growing faith and fundraising programs to connect donor passions and interests with ministry and community needs. Tamara is a patron of the visual and performing arts and enjoys culinary experiences of all kinds.